Leadership Team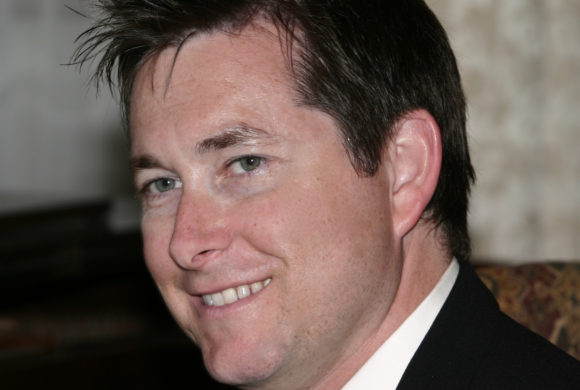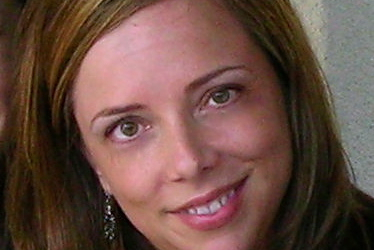 EVP, Marketing and Communications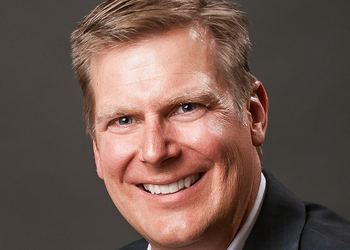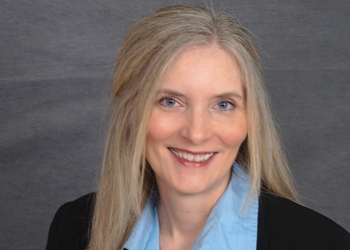 Director of Client Success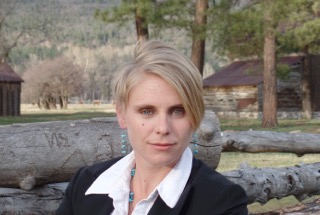 Performensation provides customized performance based compensation solutions to organizations of all sizes in the Americas and Europe.
"Our unique high performance compensation approach allows us to customize compensation solutions for companies of any size."
– Dan Walter, President and CEO
Our team of experts are ready to leverage our extensive rewards knowledge to tailor solutions for your organizations unique culture and goals.  Our practice focuses on designing integrated programs that are unique, effective and cost-controlled. These programs are the most effective drivers of communication between a company, its employees and its shareholders.
Performensation prides itself as proven leaders in compensation design. We understand that a program will not work if it is cost prohibitive, difficult to communicate or administer properly. The strength of our work is in understanding your goals and culture and our application of practical yet innovative solutions.