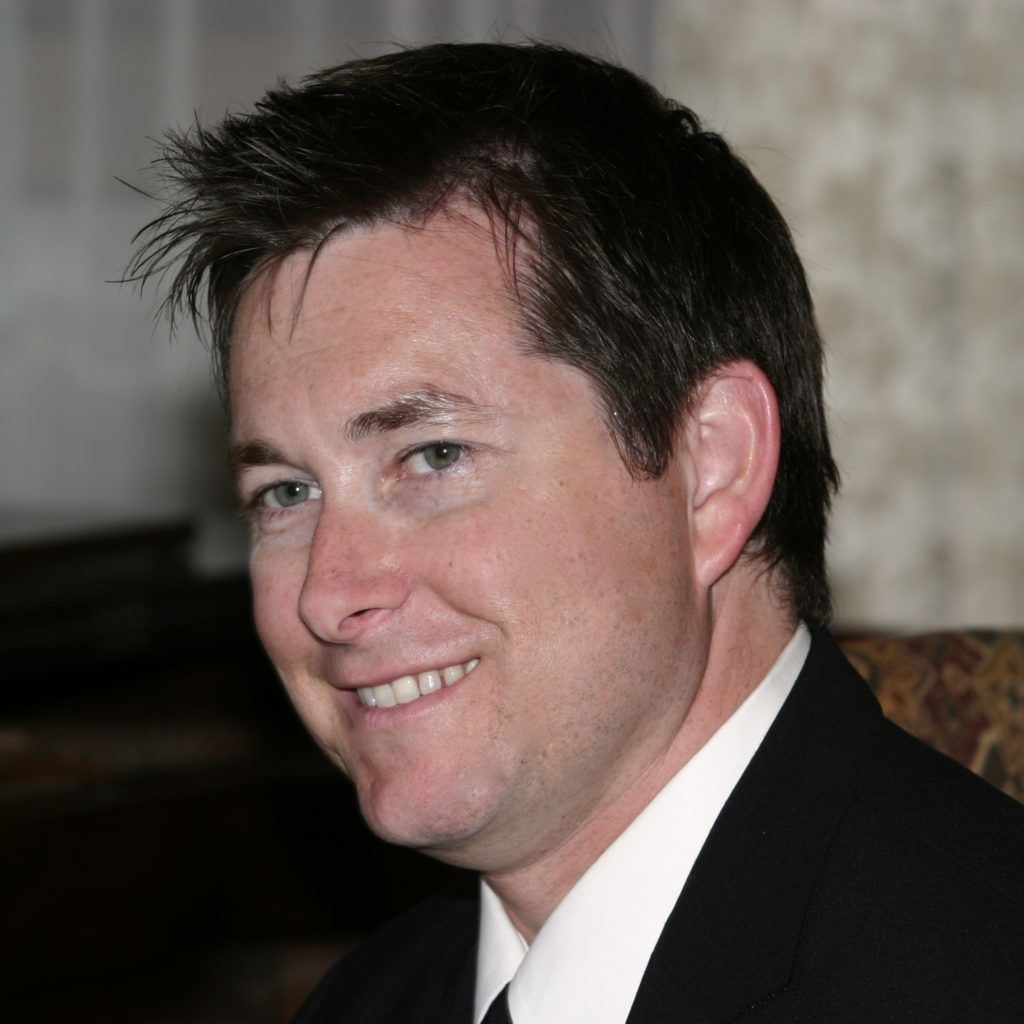 Dan Walter is the President and CEO of Performensation. He is a Certified Executive Compensation Professional (CECP) and Certified Equity Professional (CEP) who has provided solutions for equity and performance­based compensation for more than 22 years. Dan is considered one of the compensation industry's "go­-to" experts on the topic of equity compensation. He is also vailable as a dynamic, engaging speaker who uses expertise and humor to provide innovative and practical solutions.
Dan has extensive experience with both executive and broad-­based programs with an emphasis on the design and management of performance share and units.
Performensation assists public and private companies of all sizes with a focus on the "not Fortune 1000". He creates effective, company­-specific solutions paired with post­-consultation
support. Expertise includes diagnosis of issues, plan design, communication, administration best practices, and reporting solutions.
Dan founded Equity Compensation Experts (ECE). He is also a former Board Member for the NCEO and an award winning member of the NASPP. He is an active member of World at Work, Global Equity Organization (GEO), the Society for Certified Equity Professionals and many other organizations.
Dan is frequently requested as a dynamic and humorous speaker covering compensation and motivation topics. Speaking engagements include: Annual conferences for World at Work, NASPP, GEO, NCEO, AICPA, numerous webinars, regional and local events. Dan has been quoted in publications such as the Wall Street Journal, Forbes, Business Insider, The Information and Quartz. A prolific writer, Dan has written hundreds of blog articles and whitepapers. He has also authored or co­authored the following books: "Performance-­based Equity Compensation", "Everything in Compensation is Communication", "The Decision Makers Guide to Equity Compensation", "If I'd Only Know That", "GEOnomics 2011" and "Equity Alternatives."
Connect with him on LinkedIn or follow him on Twitter at @Performensation and @SayOnPay.