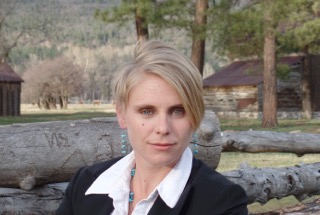 Heather Hormell is Performensation's Data Analytics Manager. Her experience includes overseeing implementation of a variety of HR Systems including: Core HR Management tools, Compensation Management, Performance Management and Learning and Development. All of which support the intersection of HR and Information Technology to help increase efficiencies throughout the employee life cycle. In addition to building efficiencies through technology, Heather also designed onboarding programs which included aspects of company culture, industry trends, and facets of organizations to support employees through their new endeavors.
Seemly unrelated to Human Resources Information Systems, Heather's Bachelor's degree in Agricultural Technologies gave her the understanding and knowledge base to implement technologies to designed, capture, store, manipulate and analyze data.
Outside of the professional arena, Heather enjoys all the amenities offered in Southwest Colorado.