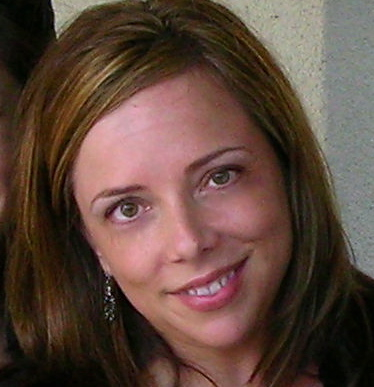 Melanie Jameson is Performensation's Marketing and Operations. She has more than 20 years of experience in financial services, sales and marketing. A founding member of Performensation, she has a proven track record of growing business through strategic marketing, business development and sales management. Melanie provides strategic direction, manages partnerships and oversees Performensation's day­to­day administrative functions.
Prior to joining Performensation, Mel worked at a wide range of financial services in Minneapolis, Manhattan and throughout California. Former employers include AIG Sunamerica, AXA Financial and Piper Jaffray.
She has a degree in Economics from University of Nebraska­Lincoln.